Movie Reviews
*Most Recent Update 9/3/18*
It can be difficult to enter into important conversations with your kids. Sometimes, it's not easy to figure out how to bring up sensitive topics. Movies can serve as an easily-accessible bridge into hard-to-access territory. Here are some guides to help you use movies to start talking.
Feel free to browse, or go ahead and hit "Control+F" to search for a specific movie.
Movies A - Z
42
X-Men: First Class
X2: X-Men United
X3: The Last Stand
The Year Dolly Parton Was My Mom
You Have His Eyes
Zootopia
TV Episodes
Adventure Time: Escape from the Citadel
Anne with an E: The Pilot
Dinosaur Train: Dinosaur Big City
Doc McStuffins: Baby McStuffins
Doc McStuffins: The whole adoption storyline
Modern Family: The Future Dunphys
Monk: Mr. Monk and The Kid
Sesame Street: Gina Adopts a Baby
The Fosters: Episode 1
The Fosters: Episodes 2 and 3
Reviews by date posted (Click movie titles to go to the review)
4/8/14 -
Visitors
X-Men
Jack the Giant Slayer
Monsters, Inc.
December Boys
Identity Thief
X-Men: First Class
2/6/13 -
Batman Begins
1/30/13 -
Parental Guidance
1/23/13 -
Meet The Robinsons
1/11/13
Despicable Me
1/8/13
Les Miserables
1/7/13
Superman 2: The Donner Cut
12/25/12 The Santa Clause
12/23/12
Elf
12/20/12
Life of Pi
12/18/12
The Hobbit
12/14/12
The Curious Case of Benjamin Button
12/11/12
Twilight
12/7/12
Superman 2
11/29/12
Superman: The Movie
11/23/12
Rise of the Guardians
11/9/12
Angels in the Outfield
10/29/12
The Tigger Movie
10/26/12
Tarzan II
10/25/12
Disney's Tarzan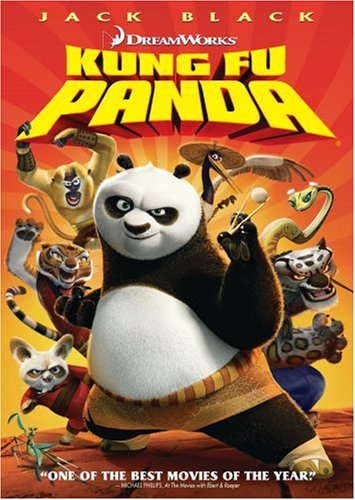 10/24/12
Kung Fu Panda 1 and Kung Fu Panda 2
9/6/12
The Odd Life of Timothy Green